Improve Your Quality Of Life
In a Health Consultation, we will do a full evaluation of your health condition and talk about your needs and desire to help you improve your quality of life. Optimal health relies on a balanced relationship between the different systems of the body such as the nervous system, organs, and their supportive tissues, bones, and other structures. As one aspect of the physical evaluation, we use the Manual Thermal Evaluation technique that will help identify dysfunction within the body and if you need assistance on the Physical, emotional, spiritual, mental, or neural level.
5 Sessions Bundle for $550
10 Sessions Bundle for $1000
Ready to perform at your best?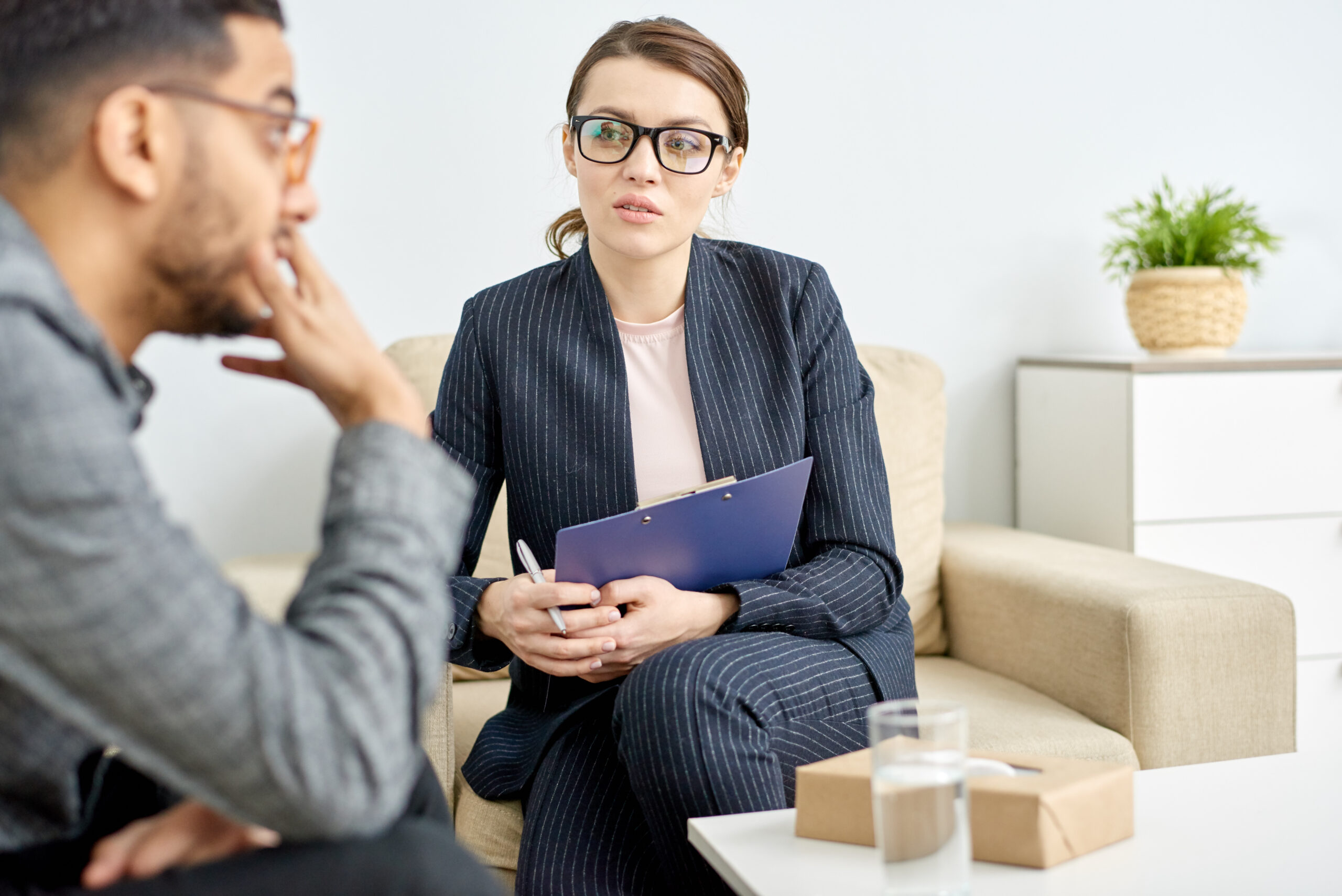 Along with our powerful hyperbaric oxygen therapy, there are other services available that can be scheduled as standalone therapies or to enhance your hyperbaric oxygen treatments. Theresa Rogers, of Healing Haven Therapy, is a gifted practitioner on-site to listen to your needs and that can help you discover and address the underlying source of your pain. There is an array of modalities with which she uses to help provide you with much-needed support. Using these modalities to help access the health you hoped was possible. Some of the therapies offered are Myofascial Release, CranioSacral, Visceral Manipulation, Somatic Experiencing, and Nutrition. These are powerful new therapies that balance the systems of the body so they can return to their original function of healing themselves.
Call or Text 714-349-6237 for an appointment