GET IN CONTACT WITH LIFE HYPERBARICS
7499 Cerritos Avenue, Stanton, California 90680, United States
Monday – Friday
9AM–5PM
Saturday – Sunday
By appointment ONLY
GET IN CONTACT WITH LIFE HYPERBARICS
Fill out the new patient forms above and send them to us via our contact form to save time when you come in for your appointment.
7499 Cerritos Avenue, Stanton, California 90680, United States
Monday – Friday: 8AM–5PM
Saturday – Sunday: By appointment
Ready to perform at your best?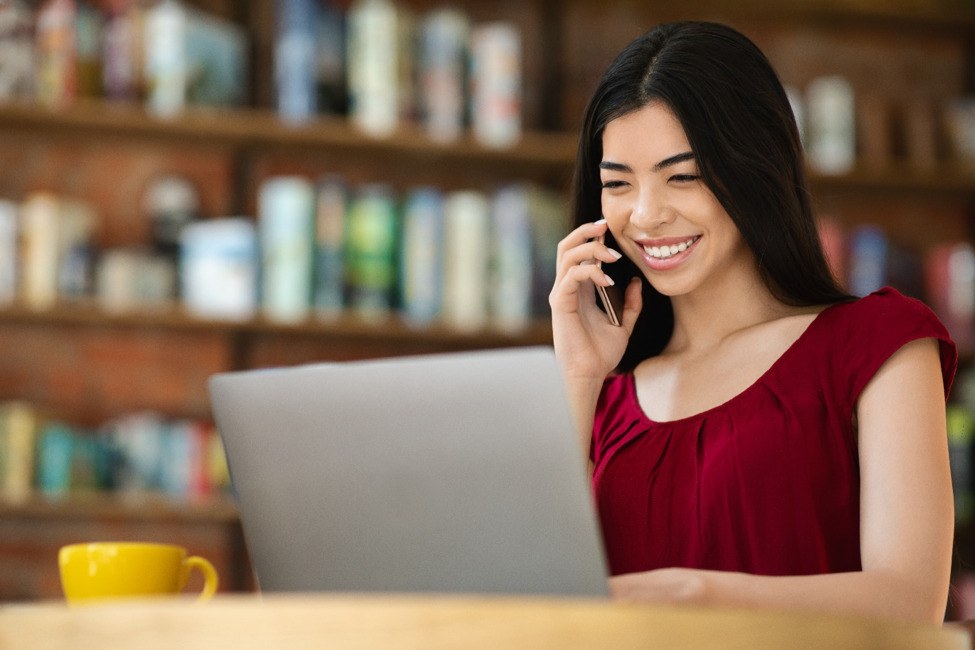 Life Hyperbarics is committed to providing the best possible care in a welcoming environment. We recognize that each patient has unique health care needs and we offer professional and compassionate care to everyone.
Life Hyperbarics is dedicated to providing patients convenient access to the benefits of hyperbaric oxygen therapy (HBOT), delivered in a nurturing environment. We treat all patients with dignity and respect. We are devoted to our patient's privacy and safety. We will assist all patients with improving their quality of life by delivering the highest excellence of hyperbaric therapy available.